The choice of colors for the newlyweds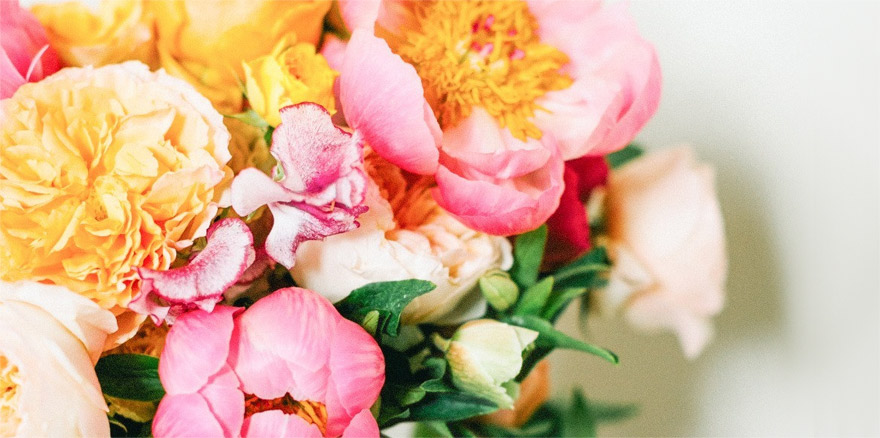 Wedding celebration newlyweds remembered for a long time as the best time. Guests, special attention must be paid not only to the choice of the main gift for the newlyweds, but also an important supplement to it, namely color.
Traditionally preferenceroses, lilies, tulips, peonies, lilies of the valley gentle and solemn orchids. Add positive emotions sprig of lilac, jasmine, fern, honeysuckle, inserted in a floral arrangement.
Do not give to the wedding too frilly pinks and exotic flowers. But, it all depends on your ideas and imagination.
If the wedding is thematic, for example, in the style of«Boho»- will be appropriate with a beautiful bouquet - Proteome or lilies. Such a gift will definitely impress and make a spectacular highlight in the grand meroprityatie.
Wishes in colors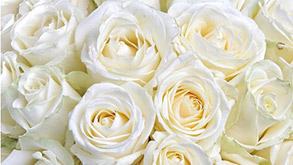 The bride is presented white roses as a symbol of purity, innocence, youth, beauty. Adding a bouquet of calla lilies protects the value of a young family, supports positive energy, brings wealth.
White flowers help to resist magical attacks, malicious intentions. Serve to strengthen the family, understanding spouse.
The composition of 9 or more gerberas, In the same color tone, symbolizes eternal youth and beauty of the couples, gives life a touch of light-heartedness, joy and fun.
lily emphasize the pursuit of prosperity, hope, loyalty, strength, male support. Bouquet, decorated with a sprig of orange blossoms, preserves youth and beauty of the bride.
Chrysanthemums with peony or Dahlia in the center ensures easy relationship, joy and family support.
Bouquet of spring violets represents faithfulness, gentleness, understanding.
Gift with Asian buttercups looks like a classic rose. Tender buds predict preserving the charm of the bride for life.
Me-nots with pansies promise undying love, purity, fidelity.
What is the bouquet to choose shade
A bridal bouquet is usually chosen in light colors (white, pink, purple, blue). But beautiful and symbolic dilute bouquet bright colors (red, orange, blue, green). Meaning bouquet wherein changes in the positive direction.
Innocence and love combine to create a passion that extends and enriches with new experiences family life.
But it is not necessary to experiment with too dark color, so as not to cause disease newlyweds. Even just a coincidence a heavy burden in the person's thoughts.
Lace decoration bouquet represents faithfulness and tenderness, and atlas symbolizes longevity of marriage.

Arina
Grand Flora Specialist
«Coloring bouquet as a gift for the newlyweds is best to choose according to dress young. You can retreat from the traditional white color, if you will have a thematic, color Wedding»
Choose Grand Flora, and your congratulations with the wedding or any other event will be a bright and memorable!