ДЕНЬ МАТЕРИ
- the most gentle and touching praznik Year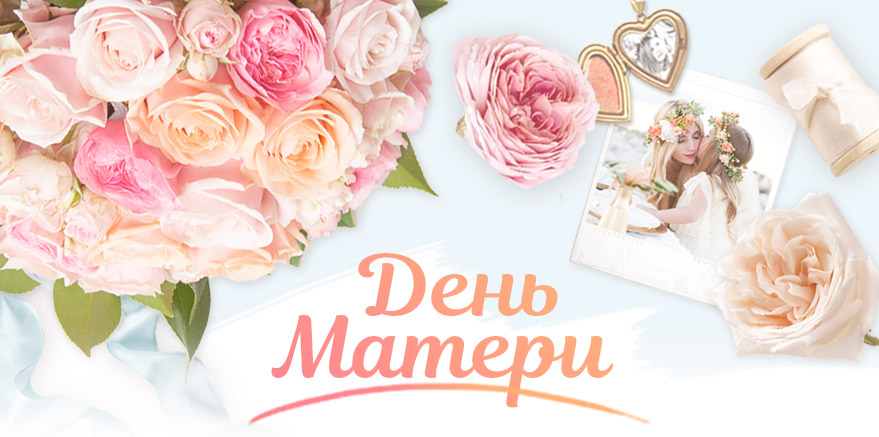 There is a special talent—talent motherhood.
Mother's Day–a tremulous holiday, which is dedicated to the most important woman in our lives. The daily cycle of trouble, we often forget to tell mothers how much we love them, but this is a special date in the calendar will allow to express the depth of our feelings. Let you have grown up and gone far from his parents' house, an event designed to unite loved ones despite the distance.
From the history of the holiday
The first mention of this celebration date back to the ancient world. So in Greece One spring day was dedicated to the worship of Gaia, the mother of all the gods. The Celts celebrated the goddess Bridget holiday Romans sang the divine mother of Cybele. From the 17th century in England, King Henry III introduced the tradition to celebrate Mom's Sunday. Every fourth Sunday Lent children, who left his father's house, visited his parents with gifts.



In America, for the first time on Mother's Day began to speak in the late 19th century thanks to Julia Ward Howe, but he no longer was associated with the idea of ​​Peace on Earth. Is dedicated to mothers day began to notice in the United States since 1907 every second Sunday in May, which in 1917 President Woodrow Wilson declared an official holiday. In Russia since 1998 mothers celebrated on the last Sunday of November. Mother's Day 2017 falls on 26 November.
Especially the celebration of Mother's Day in Russia
Of course, the mother pleasantly any attention from their children. But why not make this day special? In this holiday decided to visit mothers with gifts, flowers, soft toys, cook family surprises. In kindergartens, schools gala matinee, children foremen for our mums crafts, cards. Husbands congratulate the women who gave them the greatest joy in life–children. Everywhere there are concerts, exhibitions, festivals, workshops related to the theme of the celebration. Children of all ages rush to congratulate the most expensive and loved ones, to dedicate it to this day the most tender and sincere words.



Especially the celebration of Mother's Day in Russia

Arina
Grand Flora Specialist
«Символом праздника считается плюшевый мишка с незабудкой, но Вы можете дать волю своей фантазии, и подарить мамам самые необычные и неожиданные презенты.»
Top 5 gifts for Mother's Day:
A bouquet of flowers with delivery. In our opinion, this is the most sincere and welcome gift. Moms, like all women, will be pleased to a beautiful flower arrangement. A courier delivery of flowers on Mother's Day will organize an unexpected surprise.
Hand made gift–Mom always fondly store that made their child. This can be a bonsai tree, embroidered or painted picture, Ikebana…ideas for your creative weight.
Sweet Present–this may be his own baked cake, cookies, a box of chocolates or other favorite sweets mom.
Greeting–simple and cute gift, which can be done by hand or purchased in souvenir shops interesting options. The main thing that in the card was written the important words that will be a pleasure to read each mother.
Gift«for the soul»- Treat your mom sounds like a good performance, a concert favorite artists, a beauty salon or spa-treatments, for a tour.
Do not forget to supplement your mother a gift with gratitude, for all that she has done and continues to do for you. In our online shop you will find the most exquisite bouquets to help you transfer all your sincerity and love. The catalog presents a special composition created by our company exclusively florists Mother's Day.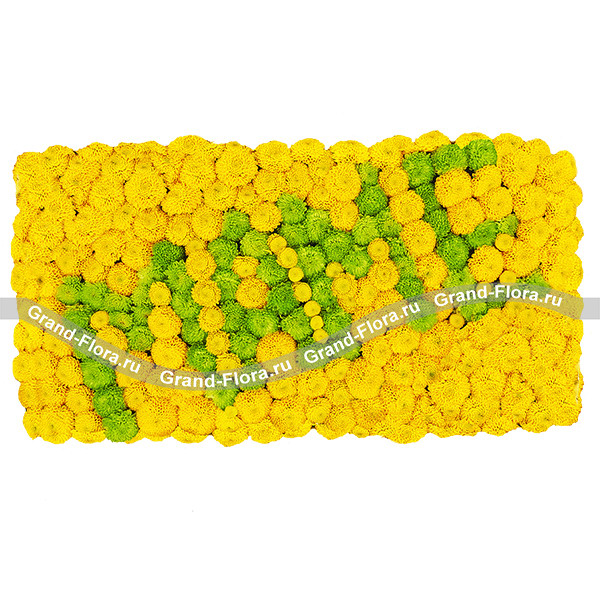 Mom - mini
from3 883 rub.
from 3495 rubles.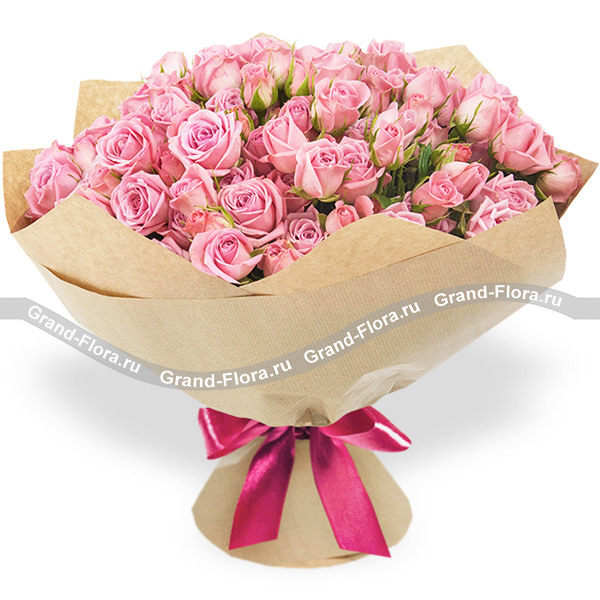 cherished dream
from2 217 rub.
from 1995 rubles.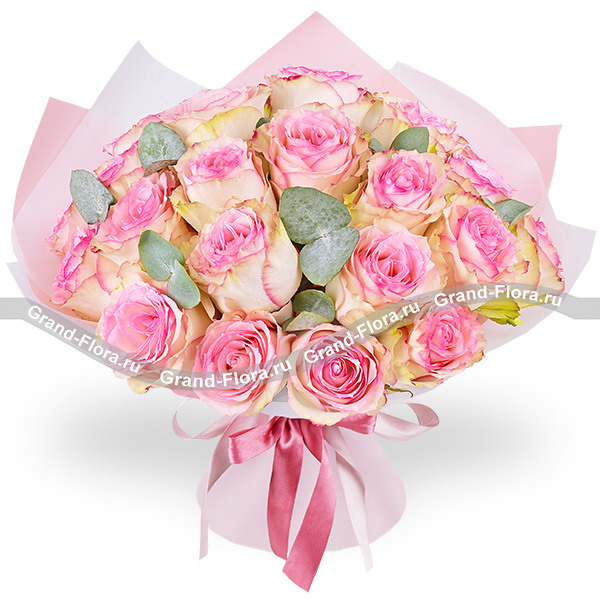 Love you
from1 463 rub.
from 1317 rubles.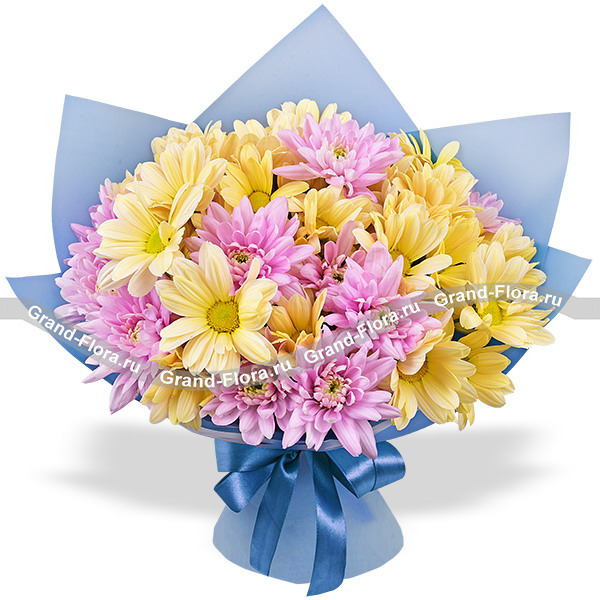 Mom, I love!
from2 200 rub.
1 980rub.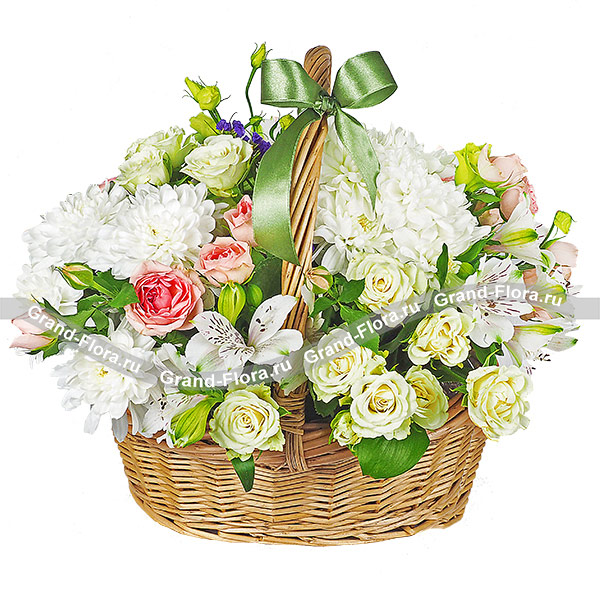 tempting tenderness
from3 135 rub.
from 2822 rubles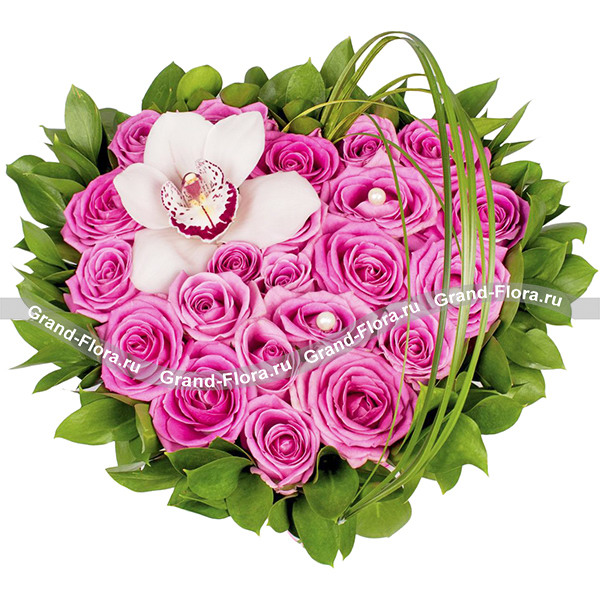 Pearl
from3 740 rub.
from 3366 rubles.