Bouquets for Birthday in Moscow
Buy a bouquet for the birthday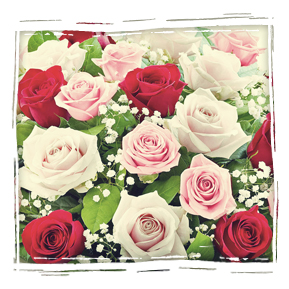 If you want to make the birthday person close to you memorable and spectacular event, then on you do not need anything heroic - just choose the right color composition. A website online store "Grand Flora" will make it easier than ever because you can choose the model depending on the sex and age of the birthday. For example, if it is - a young girl, she will be happy to receive a gift of a bouquet of "Teddy happiness", which is made up of roses and little teddy bears. Older women like "Melody of the soul" of roses and tulips white and pink palette, and the man will be happy to receive a gift of "Noble shine", made up of roses, chrysanthemums and supplemented candy "Assorted Korkunoff". And in a separate catalog features gifts that can be delivered along with flowers birthday: a delicious cake or a bunch of colorful balloons for the little girl, cute soft toy for a young lady, a good bottle of champagne for the male hero of the day, etc.
Why bouquet birthday worth buying the online store "Grand Flora?"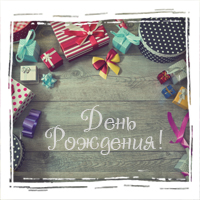 Why bouquet birthday worth buying the online store "Grand Flora?" Nowadays flower delivery services are gaining in popularity. Often we can not congratulate personally dear to us human, and so want, through the bouquet, to convey their feelings and congratulations. And that's why courier service delivery can be very useful. After all, it's nice to get a magnificent flower arrangement in the middle of the day or in the morning, just woke up - unexpected positive emotions you are guaranteed
In our online store you can order around the clock delivery of a bouquet for the birthday, and it will be carried out by our courier to your designated day and time. And the fact that the flowers have reached its recipient, you will learn through sms, which will be sent to the specified when placing an order number. The very same order can be issued by number 8 800 333 01 95 or directly on the site, online. Both the first and the second method will not take you more than five minutes.

Delivery to any city in Russia
Start typing the name of the city, and we'll show you
International Flower Delivery
We did not find the required location                     
Call us at
8 (800) 333-01-95
 and we will help you.
Our best stocks