Flowers for grandma in Moscow
photo deliveries

Order a bouquet of flowers for grandma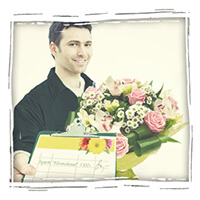 I am thinking about my grandmother, once you feel the care and kindness. After all, much like my grandmother grandchildren. The most lovely childhood memories are always associated with the grandmothers. But grandparents also need care and attention. Therefore, giving fresh flowers for a holiday, you will be pleasantly surprised by it. Even if you simply decided to visit his grandmother, why not order flowers? After all, grandmothers, like all women, like gifts in the form of flower arrangements.

Free delivery of flowers and bouquets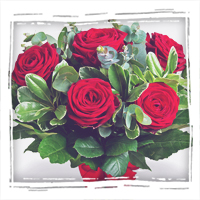 We work around the clock. It is enough to place your order on our website, and we will deliver the flowers at the specified time. Delivery across Russia will allow to congratulate his brother, even if he lives in another region. Payment is made by bank Visa cards. Master Card. Paypal and more than 30 ways, including cashless payments.
Quick and inexpensive delivery of flowers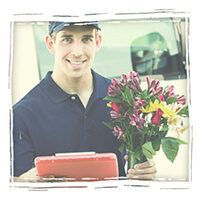 It is necessary to make express delivery another region or locality? Call right now in the online shop«Grand Flora»toll-free in Russia8 (800) 333 01 95 and our manager will discuss with you the conditions at a fixed price and convenient delivery payment.
Delivery to any city in Russia
Start typing the name of the city, and we'll show you
International Flower Delivery
We did not find the required location                     
Call us at
8 (800) 333-01-95
 and we will help you.
Our best stocks