Buy lily in Moscow
Bouquet of roses - one of the best gifts a young girl!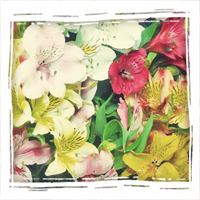 These tender and delicate flowers, have a thin and light aroma, are a symbol of purity and elegance. Color variety of lilies are not very rich compared with other colors; common colors: white, yellow and pink (peculiar sort martagon). Bouquets of roses decorated with roses, chrysanthemums and gerberas are perfectly emphasize their natural beauty and elegance petals, suitable as a gift for any occasion, be it a birthday party or a big event like a wedding.
That the online store "Grand Flora" offers to its clients?

What the company "Grand Flora" gives customers a favorite? Professional service and 24-hour exercise delivery lilies - this is definitely something that we give a guarantee to all customers. Professional managers are always ready to help make the right bouquet, if you have not decided what kind of bouquet you want to order for a particular case, what kind of order the lily as a gift to mum or sister. Each of our songs, of course, amazing, fresh, and has a unique structure: for example, a solar "A charming summer" and air "Ode tenderness", composed in a gentle palette. Photos, located in the directory correspond to reality, because they depict the work of our florists, so you can not be afraid that the Courier will bring you not one bouquet that you buy.
. Lilies do not need special care, so you will not make special efforts to ensure that the flowers were fresh for a long time. It is only necessary to update the water in the vase every 2-3 days is desirable.
How to make a purchase, "a Grand Flora" in 5 minutes?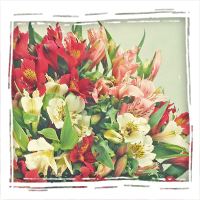 Buy your favorite model in two ways: by number 8 800 333 01 95 or directly on the site. The second method is a small and very simple algorithm, which consists of four steps: choosing a flower arrangement, trashing, fill in information delivery and payment.

Delivery to any city in Russia
Start typing the name of the city, and we'll show you
International Flower Delivery
We did not find the required location                     
Call us at
8 (800) 333-01-95
 and we will help you.
Our best stocks